TRIP
Book your tickets here!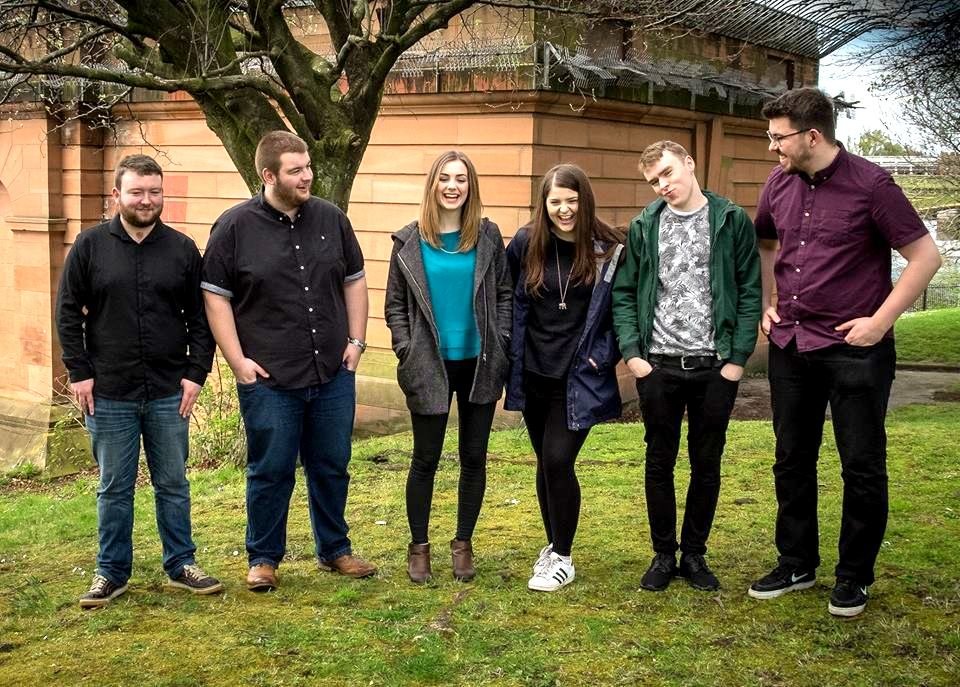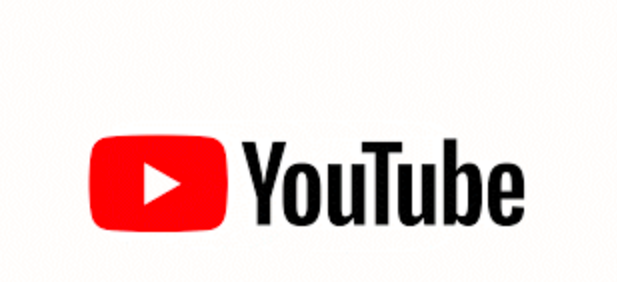 Trip is a new Glasgow-based traditional band, which has, in the short months of its existence, got the attention of all who have heard it. The six members hail from Ireland, Scotland, England and the Isle of Man. They will open as Sharon Shannon's special guests in her Sligo Live concert on Saturday 28th October at 8pm in the Hawk's Well Theatre. Their Flute player, Sligoman, Tiernan Courell, who won the All Ireland Senior Flute title in Ennis this summer, explains "Trip's music comes from the cultures and traditions of Scotland, England, Ireland and the Isle of Man. We are all students at the Royal Conservatoire of Scotland and began playing together through informal sessions and instantly clicked through our shared love of traditional music." Their combination of melodies from Newcastle accordionist Michael Biggins, Sligo flautist Tiernan Courell, Manx fiddler Isla Callister, Lewis singer Mairi Maclennan and versatile accompaniment of fellow Scots Rory Matheson (piano) and Craig Baxter (bodhran) produce a powerful, driven and energetic sound that contrasts from fast jigs and reels to captivating Gaelic song. The Sligo Live show will be their first major Irish concert, but they have been performing regularly in Scotland and England. Tiernan Courell also featured as one of the Sligo Live Session musicians who made such an impression at the hugely-influential Cambridge Folk Festival over the past two years. Trip is another reason not to miss this excellent Sligo Live show and complements the truly exceptional talents of Sharon and her Band. Tickets are selling briskly, but are still available from Sligolive.ie and in person or by phone from the Hawks Well (071 916 1518).
While in the Traditional vein, Sligo Live has announced the adjudicators for the 2017 Fiddler of Dooney. Since its revival in 2006 by Sligo Town Branch CCE and the festival, the strong musical connections between Sligo and American tradition, which stretches back to Coleman, Morrison and Killoran, has been celebrated through having one U.S. based fiddler and an Irish based musician jointly judge the competition.
This year the Fiddler of Dooney welcomes back the legendary Kevin Burke, who will join with Philip Duffy on the rostrum. Both Burke and Duffy are outstanding fiddlers with an extensive body of work behind them and enviable international reputations for their Sligo inspired playing styles. Aficionados of traditional fiddling will enjoy these two masters giving their opinions and advice to the aspiring competitors at the Junior Fiddler at 11am on Saturday 28th October and the Fiddler of Dooney at 2pm on Sunday 29th October. Both are in the Methodist Church in Wine Street, opposite the Omniplex Cinema.