Saint Sister & Niamh Farrell Trio
Hawk's Well Theatre, Sligo
8:30 pm | Saturday 27th October 2018 | Doors open 7pm
Book your tickets here!
Saint Sister & The Niamh Farrell Trio play Hawk's Well Theatre Saturday October 27th 2018.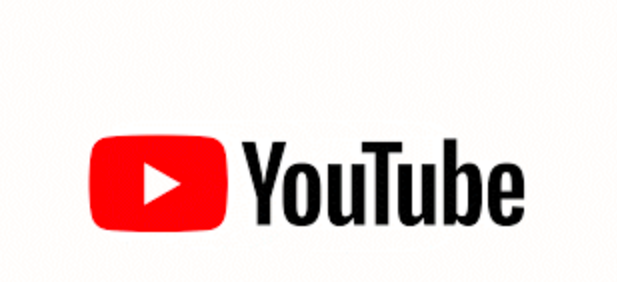 SAINT SISTER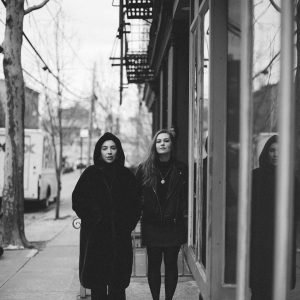 Saint Sister's haunting performances are impeccable; Morgan MacIntyre and Gemma Doherty's harmonies are so in sync it's difficult to believe they're not the same voice.  Masters at creating atmosphere, they command the room during performances, and continue to surprise and delight.  Saint Sister formed as recently as 2014 and the duo have since supported the likes of Arcade Fire's Will Butler, and Rodrigo Y Gabriela, played knockout performances at Glastonbury and Electric Picnic. Saint Sister promise 'A thrilling piece of music with typically wonderful harmonies' – The Independent.   'The thick, eerie electro-folk of Ireland's Saint Sister, not so much haunted as delicately possessed' – The Guardian, and 'People to watch' – The Irish Times.
NIAMH FARRELL TRIO