Slocan Ramblers & Old Hannah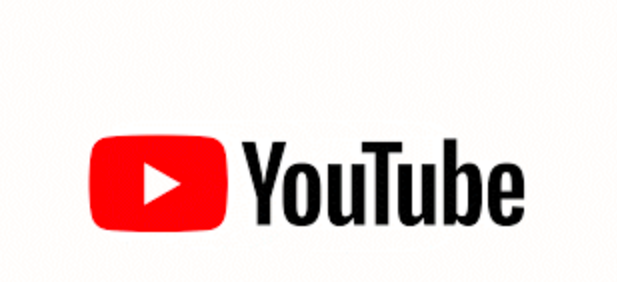 Sligo Live and Hawk's Well Theatre are delighted to co-produce an Irish/Canadian double bill in the Hawks Well on Friday 27th October. The show draws together Sligo/Dublin quartet, Old Hannah, and highly rated Toronto Bluegrass aces, Slocan Ramblers. Tickets for this performance are on sale through sligolive.ie and Hawks Well Theatre (071 916 1518) priced at €18 + s.c.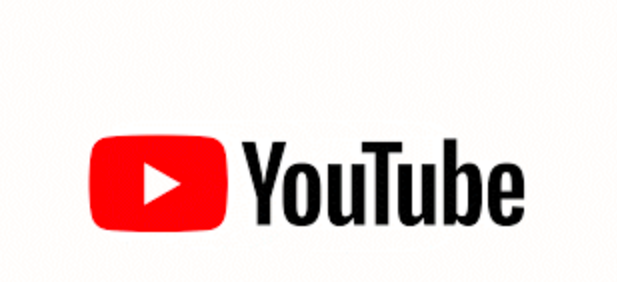 Old Hannah is a group of family and friends who, after years of informal collaboration, started writing and performing together in North Sligo around 2013. Since then they've released two EPs, toured extensively in Ireland, France, the UK and the US, and have just finished recording their debut album.
Quite the departure from their early work, the upcoming album marks an important transition in Old Hannah's form and sees them expand their creativity and appeal far beyond the bounds of the Irish and North American folk and country traditions that coloured their early work. Their highly anticipated album "Borealis" is due out later this year, and is a glowing critique of what's achievable with a strong background of traditional instrumentation, accomplished songwriting, and the will and ability to bring that foundation to a whole other place.
This time around their influences traverse pop, blues, roots, progressive rock and more. Pink Floyd, Fleetwood Mac and Leonard Cohen come to mind throughout as four deeply affecting vocalists explore themes of love and loss, light and darkness, progress and stagnation, anxiety and calm. It's accomplished, rare, and eminently listenable.
The Slocan Ramblers are Canada's young bluegrass band to watch. Rooted in the tradition, fearlessly creative, and possessing a bold, dynamic sound, The Slocans (2015 Edmonton Folk Fest Emerging Artist Award recipients), have quickly become a leading light of Canada's roots music scene, built on their reputation for energetic live shows, impeccable musicianship and their uncanny ability to convert anyone within earshot into a lifelong fan.
On their second album, Coffee Creek (2015) The Slocan Ramblers blend lightning fast and devilishly intricate instrumentals with the sawdust-thick vocals of singer Frank Evans, who takes lead on songs ranging from rowdy old-time numbers like "Groundhog," to a Dustbowl classic like Woody Guthrie's "Pastures of Plenty." The Slocans are Frank Evans: Banjo, Adrian Gross: Mandolin, Darryl Poulsen: Guitar, Alastair Whitehead: Bass.
"If the Slocan Ramblers' first album, Shaking Down the Acorns, was an impressive debut, this second offering (Coffee Creek) is pure gold. Recorded live off the floor, and co-produced by Chris Coole (The Foggy Hogtown Boys), Coffee Creek strikes that perfect modern bluegrass balance of a deep respect for tradition and an itch for exploration. With this album, the Slocan Ramblers are living up to their reputation as the Canadian bluegrass band to watch, and then some."