Kevin Burke
Upstairs McGarrigles | Sligo
| Sat. 28th October 2017 5pm
€8 on door
Book your tickets here!
Festival club | Riverside hotel
11pm | Sat. 29th October 2016 | Doors 10 pm | €10 in advance | €12 on door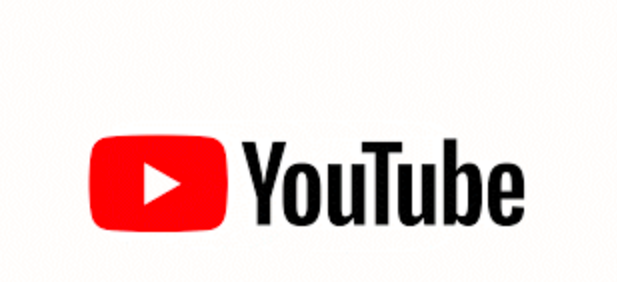 Kevin Burke's fiddle playing has been at the forefront of traditional music since the 1970's. His far-reaching solo album, "If the Cap Fits" and his work with such renowned performers as Arlo Guthrie, Kate Bush, Christy Moore and the Bothy Band established him as a first class musician. Never one to be restricted by geography or genre, his decades long career has seen several innovative collaborations with notable musicians of differing styles – Classical, Old Time, Bluegrass, Pop and Rock as well as the Irish Traditional music for which he is so well known. Some of the renowned players he has worked with are: Grammy winner, singer and instrumentalist Tim O'Brien; Liam O Maonlai, lead singer of the Hothouse Flowers; classical violinists Gilles Apap and Greg Ewer; Old Time favourites, The Foghorn String Band; renowned Irish bands Dervish, Solas and Lunasa and his most recent recording is a collaboration with veteran Rock guitarist John Brennan (Poco, Chris Hillman Band and others).
Kevin has earned international acclaim in both Europe and America as a solo performer, a teacher and as a member of some of folk music's foremost groups including the exciting Celtic Fiddle Festival and Ireland's long admired and respected Patrick Street. In 2007 he also set up his own record label, "Loftus Music", which soon developed a reputation for excellence in both its musical output and its unique eco-friendly packaging.