Imelda May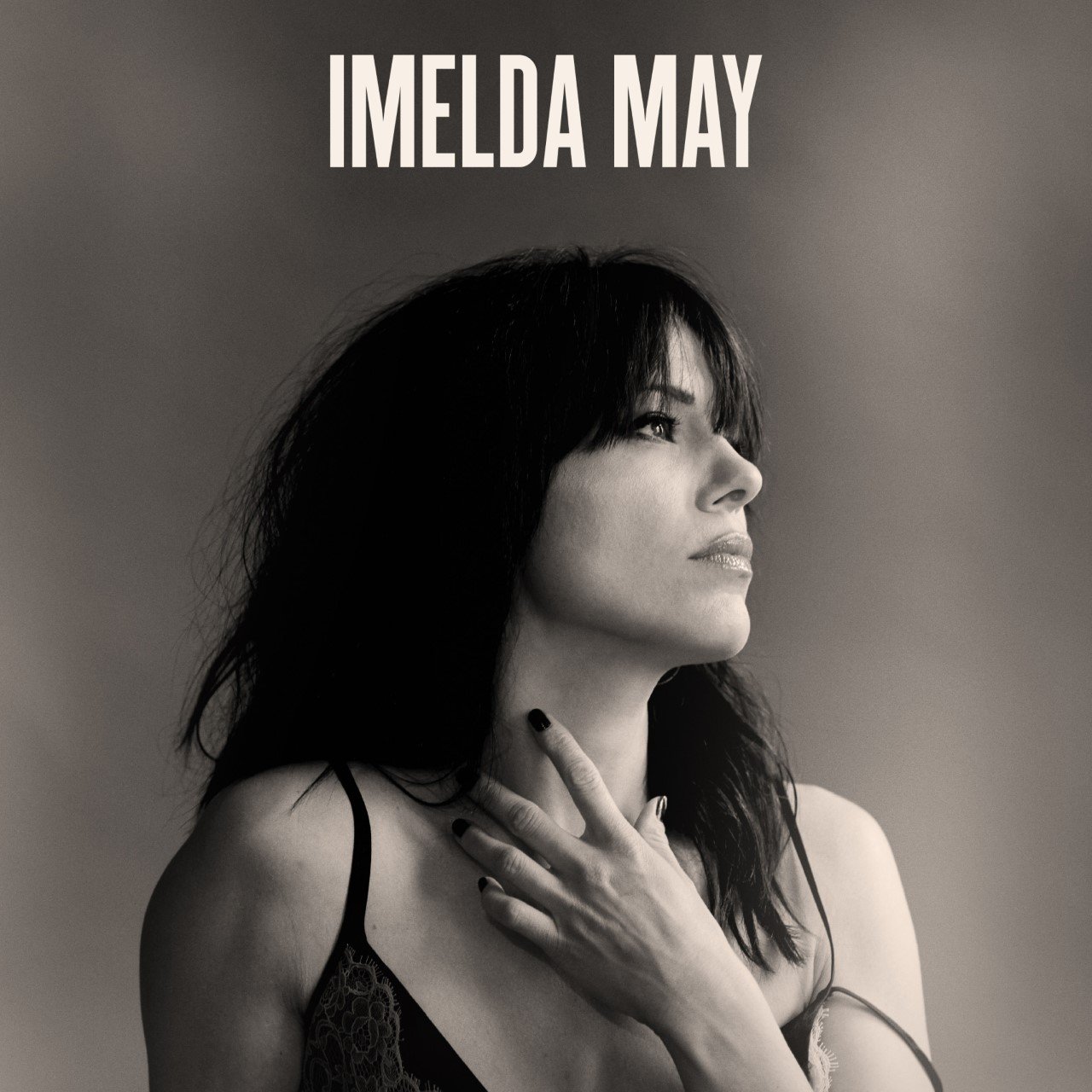 IMELDA MAY TO PLAY SLIGO LIVE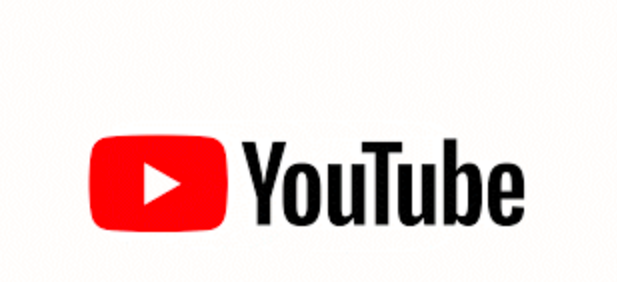 If you haven't seen Imelda May live, prepare to be blown away. If you are already a fan, get ready to hear her as you never have before.
She has found a new groove, exploring blues, soul, gospel, folk, rock, sensitive acoustica, cinematic drama and explosive balladry on a set of the boldest, most personal and intimately autobiographical songs she has ever written. Long celebrated by peers as one of the most sensational singers of contemporary music, Imelda May has made the album of her life "I've called it Life Love Flesh Blood because that encompasses everything," says Imelda. "It's all in there: birth, sex, love, divorce and death. It's the story of my life."
The album was produced by the legendary T Bone Burnett and features a band of some of the finest musicians in America with guest appearances by guitar hero Jeff Beck and piano maestro Jools Holland. Long-time Imelda May fan Bono has already been singing its praises: "I love the girl she used to be but I think I love even more the woman she's become. Still mischievous and playful, still a siren but there's an ache in her voice now that has me with a glass at my ear to the wall of her world where trouble has entered the room. There's an erotic power here that's not just feminine power. She makes truth telling an invitation to intimacy."
Imelda has been through a lot in the run up to recording. She became a mother for the first time in 2012 but her eighteen year marriage ended in 2015, coinciding with a burst of creativity. "Most songwriters use writing as a form of counselling. It's therapy, like keeping a diary that a lot of people read." In the past she would sometimes "hide things in my songs and twist them around." But this time, she is telling it exactly how it is. "I wanted to go straight to the bone. I had a lot to write about. Life changes, falling out of and falling in love again. It's the whole circle of love and life."
Song titles tell a story in themselves: Call Me, Black Tears, Shoulda Been You, Leave Me Lonely, It's My Time, The Girl I Used To Be. "I don't know how I'm going to go out and sing these songs," she says. "I can hardly talk about them."
Imelda knew before she had even begun work on Life Love Flesh Blood that it was time for a change of musical direction. "I love the rawness of rockabilly but it's just one of the many musics that inspired me. I also love my punk, blues and jazz and it was always mixed in there." Her 2014 album Tribal, she says "meant a lot to me because I knew I had got to the end of that road. I wanted to go as far as I could, so that I could step away from it." It was her highest chart topping album worldwide, going to number one in Ireland, and top three in the UK.
She started writing songs for the follow up with "no preconceived notions of where it was going to go. My plan was to have no plan. Because it was freedom. It was liberating."
Producer T Bone Burnett is a veteran of sessions with everyone from Bob Dylan to Elton John. "He said he'd had his eye on me for a long time but I wasn't ready for him," laughs Imelda. "He had been watching from afar and liked what I was doing, then he heard my
new demos and thought the time had come."
Throughout her career, Imelda has produced or co-produced herself but this time she wanted to take a back seat. "T Bone is such a strong character. I really wanted to see how he did it and take it in. Whereas before I'd have a tendency to getting stuck in and be directing things, he taught me to get the right people, set it up well and just step back."
The album was recorded in LA with a core trio of guitarist Marc Ribot (Tom Waits, Elvis Costello), drummer Jay Bellerose (Robert Plant and Alison Krauss) and bassist Zach Dawes (The Last Shadow Puppets, Mini Mansions). "How lucky am I?
Such stellar talents don't congregate by chance. Imelda's reputation as a vocalist can be deduced from the company she keeps, performing over the years with Lou Reed, Smokey Robinson, Tom Jones, Meat Loaf, David Gilmore, Sinead O'Connor, Wanda Jackson, Lulu, Paolo Nutini, The Dubliners, The Chieftains, U2, Robert Plant and many more. We have never heard her sing like she does on this album though, moving from tender intimacy to seductive sensuality to swaggering bluesy raunch. "I wanted to explore my voice," says Imelda. "I've always loved women in rock and roll and when I started, I just wanted to go for it. But I've done my screeching. It was time to really sing."
As a mark of just how accomplished a vocalist Imelda really is, T Bone left her to complete all the backing vocals herself. When he returned to the studio days later, he was so knocked out he wanted to know where she had found the gospel choir for It's My Time. "I was putting on lots of different voices 'cos I wanted them all to sound like different people. One of them I called Gladys. Gladys hit the high notes. Is it weird that I sing all my own backing vocals? I love to do it, cos its fun. And the record company love it, 'cos its cheap."
Imelda May doesn't just sound different. She actually looks physically different. Somehow she is darker, stronger, more sensuously feminine and adult. "I always loved the Fifties rockabilly style but there was a point where I felt I was almost dressing up as Imelda May. It was as if I was getting into character for a gig. And I didn't want to do that anymore. This is me."
So meet the new Imelda May and prepare to be amazed. "Life changed. I love the albums I made before. They were honest to the person I was," says Imelda. "But that was then … and this is now."
Sligo Live co-producer, Rory O'Connor, said "We have spent the last seven months over and back working with Imelda's representatives to make this gig happen. Imelda's schedule is so packed and she is so popular that it is very difficult to squeeze in intimate shows like this. She normally plays much larger venues. Now that the show is finally confirmed, Imelda is looking forward to her return to Sligo. She has played the festival twice previously in 2013 and 2009, both times to rapturous sell-out audiences."