Gilbert O'Sullivan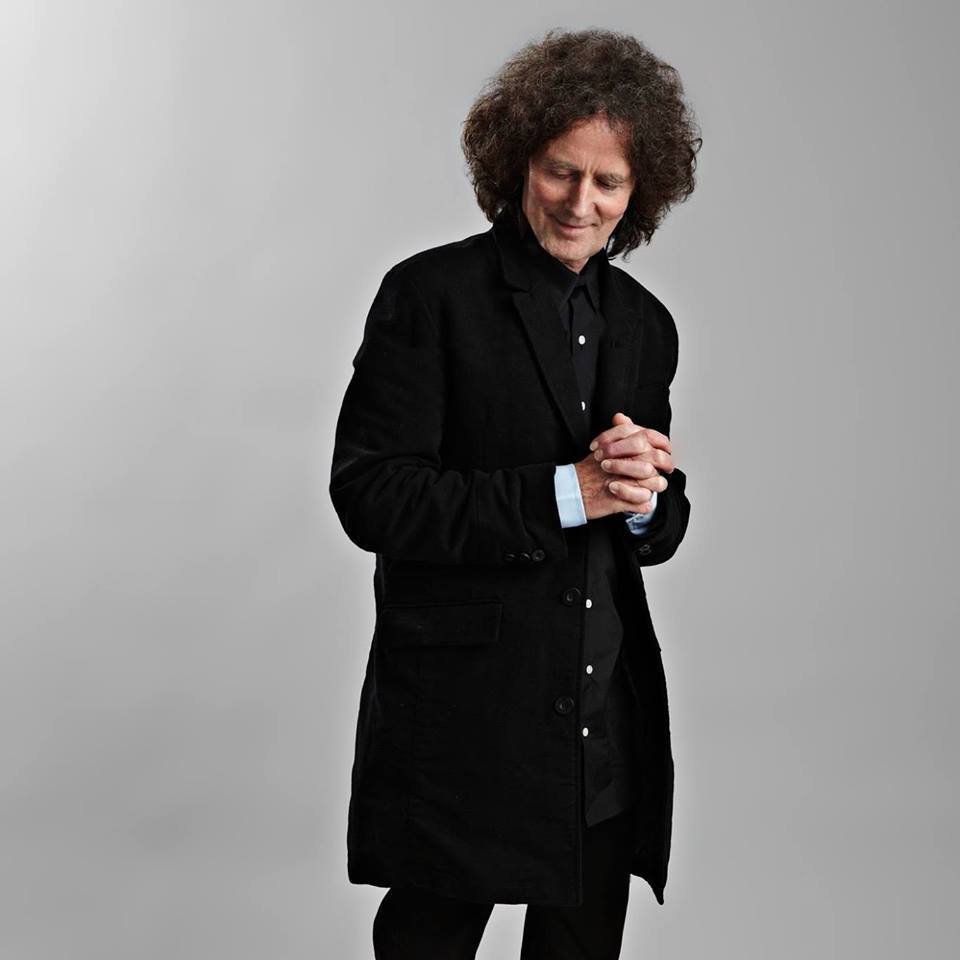 GILBERT O'SULLIVAN TO PLAY SLIGO LIVE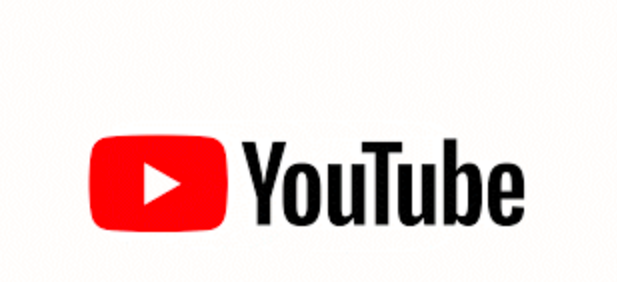 Sligo Live is delighted to announce Gilbert O'Sullivan will headline the Festival's Saturday night, 28th October 2017 in the Knocknarea Arena at 8.30 pm. This will be the Waterford-born legend's first ever Sligo appearance. Tickets for the all-seated show will go on sale on Friday next at 10.30pm priced at €46.50 + s.c.
Gilbert O' Sullivan boasts a truly prolific career, Spanning generations with superlative ease. He had a a string of hits on both sides of the Atlantic which became instantly recognisable standards including 'Nothing Rhymed'; 'Alone Again (Naturally)'; 'Clair' & 'Get Down'.
Festival co-producer, Rory O'Connor said "He is in the middle of his tour celebrating a 50 year career. He has been selling out venues all over and his Sligo date is his first Irish performance following his performance for BBC Radio 2 Proms in the Park on Saturday 9th September at Hyde Park with a crowd of over 50,000 people.
He is bringing a big backing band with him to Sligo with full instrumentation and backing singers. Gilbert has a reputation as a wonderful performer and is sure to play a crowd–pleasing show."
His compilation, The Very Best Of – A Singer & His Songs (2012),entered the UK album charts and following this 'Ooh Wakka Doo' became the theme song for National Lottery adverts across the UK. Cover versions of his songs continue to be released, in particular 'Alone Again, (Naturally)', with the latest being Neil Diamond and Diana Krall featuring Michael Bublé.
Gilbert's first single was released in 1970 and almost overnight it achieved Top-Ten status In the UK charts. His debut album 'Himself' was littered with the most-perfect examples of his art & craftsmanship. Top-10 singles were no longer surprises. Despite this amazing early success it wasn't until 1972 where Gilbert firmly cemented himself amongst the world's best with his critically acclaimed song, 'Alone Again (Naturally)', topped the US charts for an astonishing 6-weeks, The 2000s have seen Gilbert enjoying a career revival with The Berry Vest of Gilbert O'Sullivan returning him to the UK Top 20 in 2004, Gilbertville (2011) enjoying success in the UK and Japan where in 1994 he had a number 1 with the song Tomorrow, Today, and well-received performances at the 2008 Glastonbury Festival and London's Royal Albert Hall in 2009.
2016's 43 song 2CD anthology "Gilbert O'Sullivan: The Essential Collection" was a truly definitive career overview, stretching from before his first hit 'Nothing Rhymed' to his current single "I Guess I'll Always Love You". The track-listing was selected by Gilbert, who said, "The nice thing about putting together this compilation is that it allowed me to re-visit and choose many of the songs I'm most proud of, whether they be taken from various albums or released as singles." The Essential Collection debuted at number 11, his highest chart position since 1974. O'Sullivan's 2012 release The Very Best Of – A Singer &His Songs entered the UK albums charts at number 12 and sold over 60,000 copies, earning him a silver disc.
Tickets for this event will be on sale on line at Sligolive.ie, in the Hawks Well (071 916 1518)and from Ticketmaster outlets in Liber, O'Connell Street and nationwide. Tickets are priced at €46.50 + s.c.
Rory O'Connor added "This is the first all-seated concert in the Knocknarea Arena where people will be able to select their own seats in advance, in response to feedback from the public. This will avoid the need to queue for good seats on the night. There will be refreshments available and concertgoers can take their drinks in to their seats. We hope this will make the live concert experience even more enjoyable"