Damien Dempsey & Stockton's Wing
DAMIEN DEMPSEY & STOCKTON'S WING TEAM UP FOR MASSIVE SLIGO LIVE DOUBLE BILL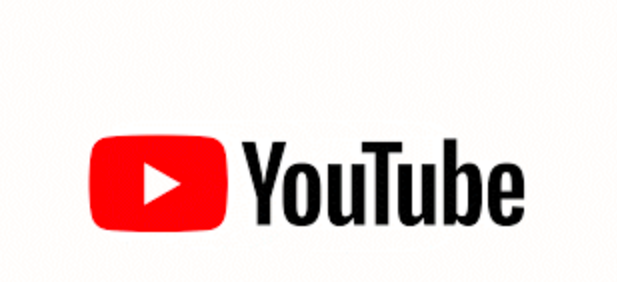 Damien Dempsey and Stockton's Wing, two superstars of Irish folk team up for an exciting Sligo Live double-bill in the Knocknarea Arena at IT Sligo on Bank Holiday Sunday, 29th October 2017. Tickets for this all seated concert are on sale at €29.50 + s.c. from sligolive.ie, Ticketmaster and Hawk's Well Theatre, Sligo on 071 916 1518.
This is a rare opportunity to see both of these artists live on stage in Sligo. Stockton's Wing were regular visitors in their first coming and songs like Beautiful Affair, Skidoo and Walk Away provided the theme music to a whole generation. Damien Dempsey played Sligo Live's inaugural Festival in 2005.
Seventeen years into an astonishing career, DAMIEN DEMPSEY released his new studio album 'Soulsun' in May 2017.  It features duets with Dido and Imelda May and is without doubt Damien's most exciting work to date.  'Soulsun' was recorded with long-term producer and collaborator John Reynolds in north London.
For Dempsey, his voice is Dublin yet wholly distinctive, he is part of a rich bloodline of Irish singers from Luke Kelly to Ronnie Drew, Christy Moore to Andy Irvine. Their kin outside Ireland are Springsteen and Guthrie, Dylan and Marley.
His generosity of spirit, affiliation with those in need, and recognition of their suffering, remains. It prevails even when that preoccupation may shine a spotlight on aspects of modern society that are uncomfortable to face.
So how do you describe Damien Dempsey's music to someone who hasn't yet been exposed to it? Take some reggae, fuse it with traditional Irish music, add in rock and folk and put it all through a grounded working class worldly aware yet caring consciousness and you're some bit of the way there.
"eclectic, electric, passionate, personal, innovative and powerful" is how the New York Times describe STOCKTON'S WING.  
Stockton's Wing come together to play a selection of hand-picked concerts each year. They soared for many years as the most popular band in Irish music, releasing 12 albums and several top 10 singles.
After a very successful run of gigs, STOCKTON'S WING, one of Ireland's most prolific and enduring bands, celebrate their extraordinary career as they know best – onstage!  Featuring regular members – Mike Hanrahan (vocals & guitar), Paul Roche (flute & tin whistle), Steve Cooney (guitar, bass & didgeridoo) and Tommy Hayes (percussion, bodhran, spoons) – the band will be completed by two young Clare musicians Tara Breen (fiddle) and Karol Lynch (banjo/mandolin).
Fans will be treated to a back catalogue of hits including much loved classic 'Beautiful Affair' – voted one of the Top 75 songs in the history of RTE radio and chosen by Today FM listeners as number 7 in their Top 20 poll of Irish songs.  Watch Stockton's Wing perform 'Beautiful Affair' live on RTE's Late Late Show last year