Dylan Foley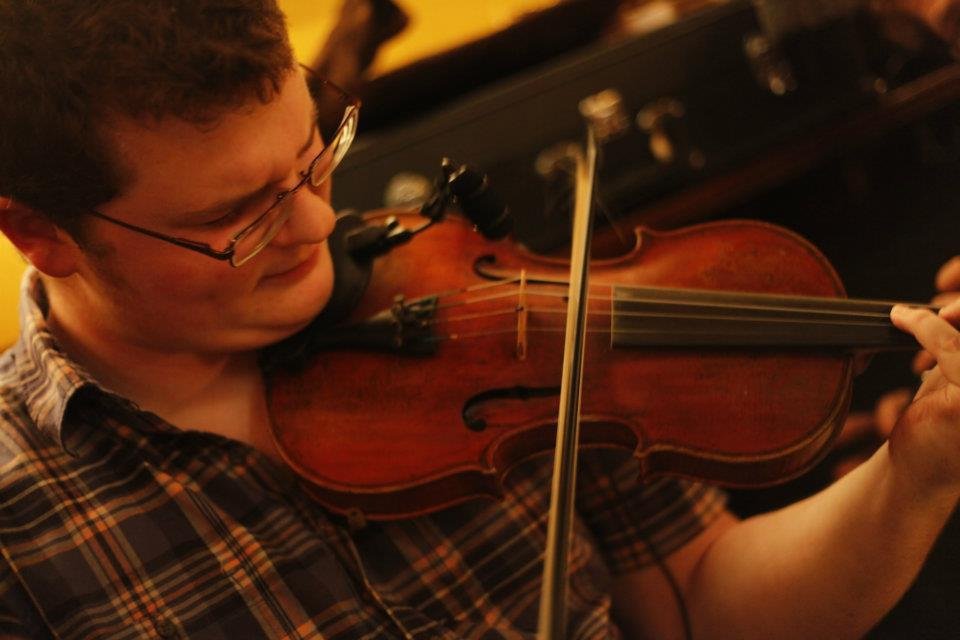 A 4-time All-Ireland Fiddle Champion, Dylan was a student of the great Rose Flanagan (the original
fiddler in Cherish the Ladies) and counts Joanie Madden,Brian Conway,Mike McHale,
and Monsignor Charlie Coen among his primary influences.
He is a vibrant stylist whose playing has been called "impeccable and spirited".Dylan has performed at
Lincoln Center, Joanie Madden's Folk N' Irish Cruise,Austin Celtic Festival,at Gracie Mansion for NYC Mayor Bloomberg, on Jay Unger's Dancing On the Air show on WAMC, also Foley has been featured on Irish Television channels RTE and TG4's fleadh programme.
John McCartin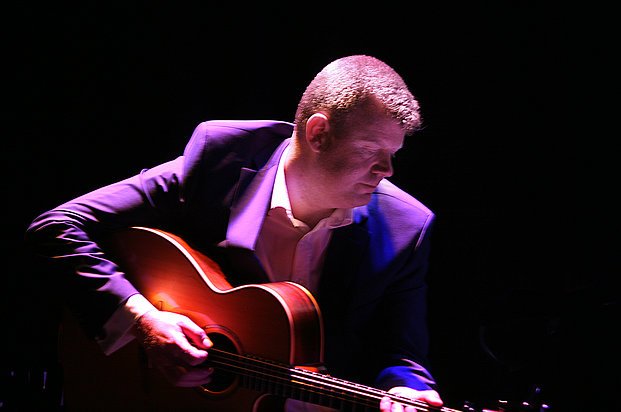 John McCartin
from Newtowngore is both a guitar and fiddle player. John is a regular accompanist to artist such as Eleanor Shanley , Padraig McGowan and Dave Sheridan.
He holds an MA in Traditional Music Performance from the
Irish World Academy of Music and Dance
at the University of Limerick. John is a much sought after
accompanist in traditional Irish music whose tasteful style of playing has enhanced the performance of many great performers